Video Production Services in Toronto 
It's all about marketing your product and/or services. Using the visual medium is important to set the tone of what your company represents. Whether it be a catalogue, business website or for a personal occasion, photography and video production are an essential part of establishing what customers think about when they see your company. DigiPix Inc. services include full HD photography and video production as well as state of the art equipment including 4k cameras. Recently, our company created successful videos for Don Valley North Lexus, Don Valley North Toyota-Scion, GP Bikes, the Ajax Pickering Board of Trade and the Town of Oakville by creating promotions that included cars, motorcycles, celebratory and educational videos. To serve our tech-savy clients we have a range of editing software supporting both Mac and PC users. All computers are networked with NAS (Network Attached Storage) for rapid editing on multiple computers. We upgrade our equipment regularly to keep up with the latest software and technology.
Consult with a Website Developer
Video Production & Post Production
Having a collection of videos on your website or social media demonstrates that you are in touch with the ever-growing trend of visual promotion. Since 2016, 92% of Business to Business (B2B) companies plan to use video in their marketing. Having a variety of commercials, skits and customer testimonials demonstrates your commitment to what your company is all about. With your input, DigiPix Inc will create effective and professional videos that grab your customers attention providing them with information and visual flare.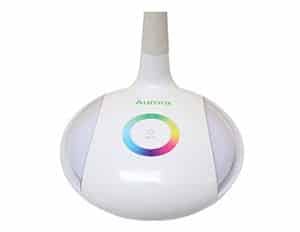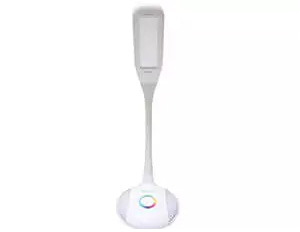 Professional Photography
Photographs are timeless regardless of their format. At DigiPix, we know that a collection or selection of images can help express the goals of your company. By having a portfolio of these pictures, you'll be capturing the personality of your business using past projects and endeavours to give your company history and legacy. With the latest photo editing software, we ensure that your memories and past projects are displayed with professionally.
HD Videos/Photographs
When promoting a movie, the most important advertising for the movie is the trailer. Why not have a trailer to promote your company? Customers are looking for a compact and concise summary of who you are and what your company does. DigiPix will generate montages of photos, videos and special graphics to create a story about you that your customers will appreciate.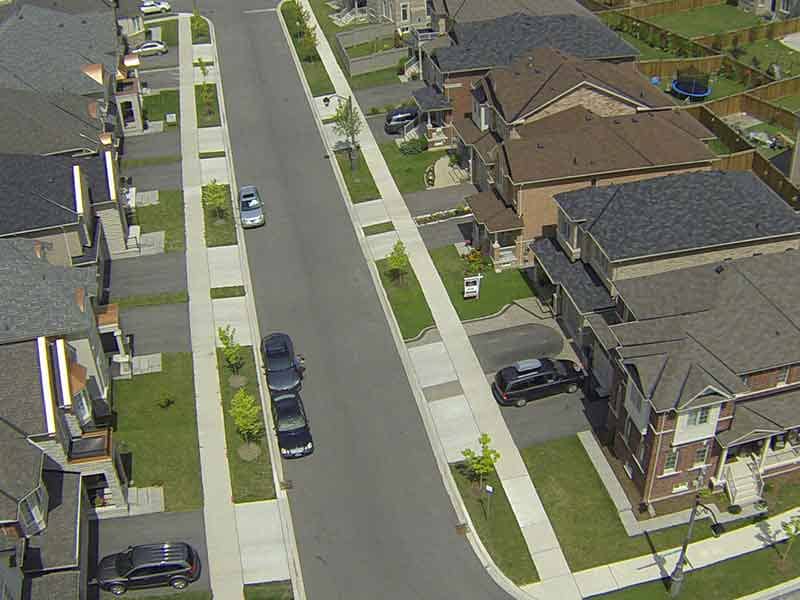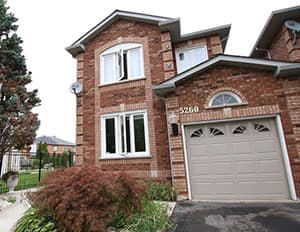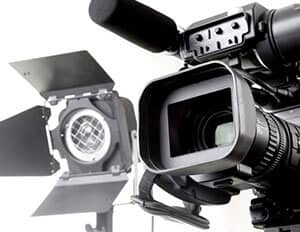 Corporate Video Production
It is always important for your website to demonstrate the optimal level of professionalism and creativity. Combining your brand style and image with our cinematic and broadcast quality production, we create memorable and meaningful business videos, demonstrating your company's key features. Audiences are ten times more likely to engage with video than blogs. Click here to check our video portfolio.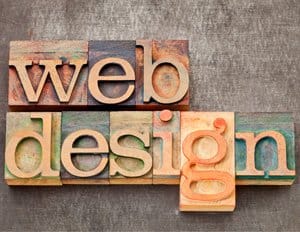 Custom website designs with fast easier to use, responsive, adaptive and OADA compliance
Tell your business's story with professional videos that inspire people to share them with world
3D Virtual Reality is the way of the future to see inside the component of the item or the new design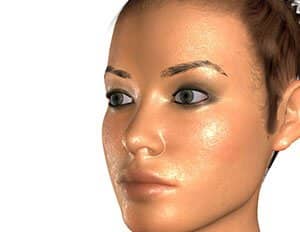 Our 3D Animation in 4K delivers a crisp quality to showcase photo realistic animations