DIGIPIX 17TH ANNIVERSARY CELEBRATION
May to June 2022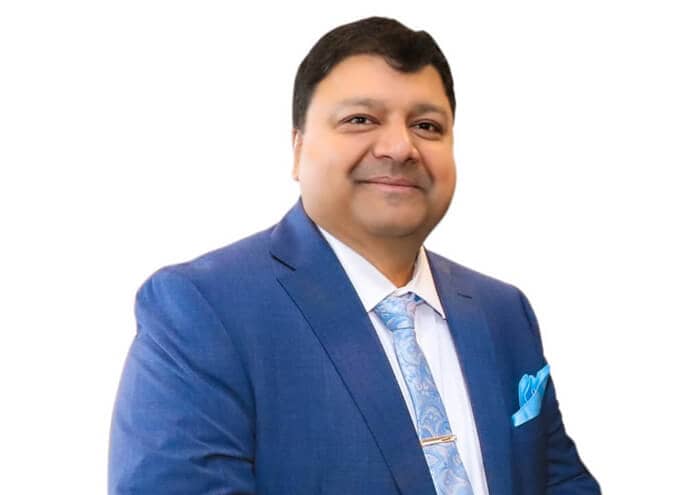 Khurram Qureshi, founder of DigiPix Inc.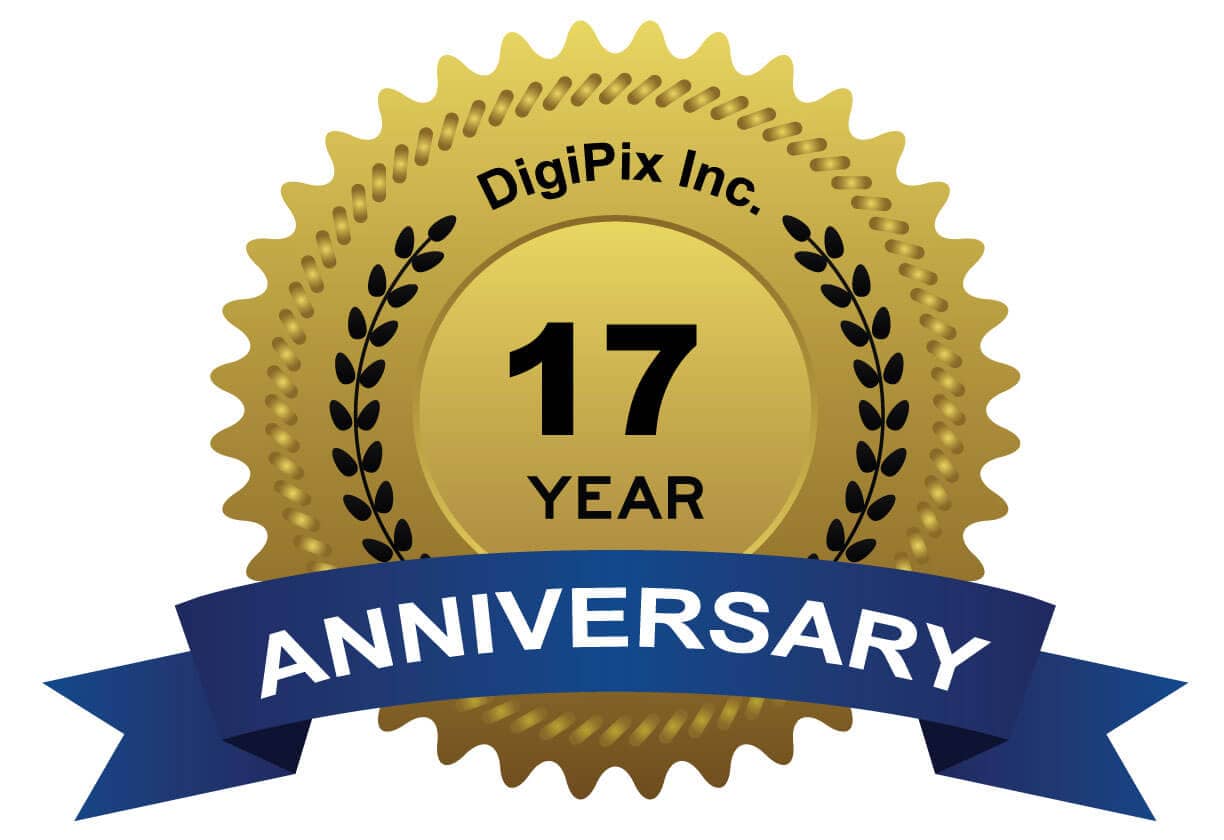 Celebrating 16 years 2006 - 2023
Hello, my name is Khurram Qureshi.
I am the founder and lead consultant at DigiPix Inc.
This year, our company celebrates its 16th anniversary.
Over those 16 years, I've worked very hard to keep our clients happy and us afloat during that time.
I am thankful to all our clients, business partners, vendors and our workers for their support during these times.
During our celebration months of May and June 2022, we'd like to give back to the business community by making a special offer:
Right now, at our office in Ajax, we'll take a complimentary headshot of the owner or main representative of your business, and provide you with the RAW photo for use on social media platforms or corporate brochures etcetera…
OR,
We'll produce in our studio, a professional one-minute video intro for your business which can also be used on your social media platforms.

These are limited-time offers and certain restrictions apply.
As part of our ongoing celebrations, we will also provide a variety of seminars and workshops to help our customers and all small businesses.
To book an appointment at our office between 5 pm and 7 pm, Monday to Thursday, please email us at:
Also, stay tuned and subscribe to our YouTube channel for more news and updates and technology advice.
We look forward to meeting you and helping you on the road to business success!
Thank you.
Khurram Qureshi
Founder and lead consultant,
DigiPix Inc.
Phone: 416-900-5825
Address: 158 Harwood Ave. South,
Suite 204, Ajax, ON, L1S 2H6, Canada