3D Design Services Construction Renovation
DigiPix Inc. offers great design services to the construction and renovation industries. Our beautiful 3D renderings, Animation and VR allow your clients to easily understand their project.
Photo-realistic animation and VR services will boost sales through in-person meetings and trade shows.
3D Modelling
3D Modelling and high-quality renderings are important to the understanding and evaluation of construction projects. 3D renderings of 3D designs help with client satisfaction in presentations, print campaigns, online marketing and lawn signs. DigiPix Inc. works with architects, drafters and interior designers to enhance the 3D modelling with a step-by-step process to deliver accuracy and photo-realistic rendered images.
MEDIA PRODUCTION
Photography
After the completion of any project, it is important to take photos of the finished project while it is still fresh. These photos can be used in print and online campaigns. The following 3D designs of unedited images are of finished projects.
Video Production
Videos are dynamic and more powerful than photos. At DigiPix Inc. we take the time to make our videos more impactful for 3D designs. The following are examples.
41 Broadmead Ave., Toronto
3117 Hiram Terrace, Oakville
Multi-Home and Aerial Filming
Before & After or Comparisons
Before and after comparisons are an excellent way to compare the past to the present.
Comparisons can be used as a tool to show the transformation of the renovation project. They can also be used to compare different color schemes and virtually staged settings for 3D designs.
Comparing a 2D Drawing with a Basic 3D Color Coded Model
Comparison of an architectural drawing to a 3D Rendering – Drag the arrows left or right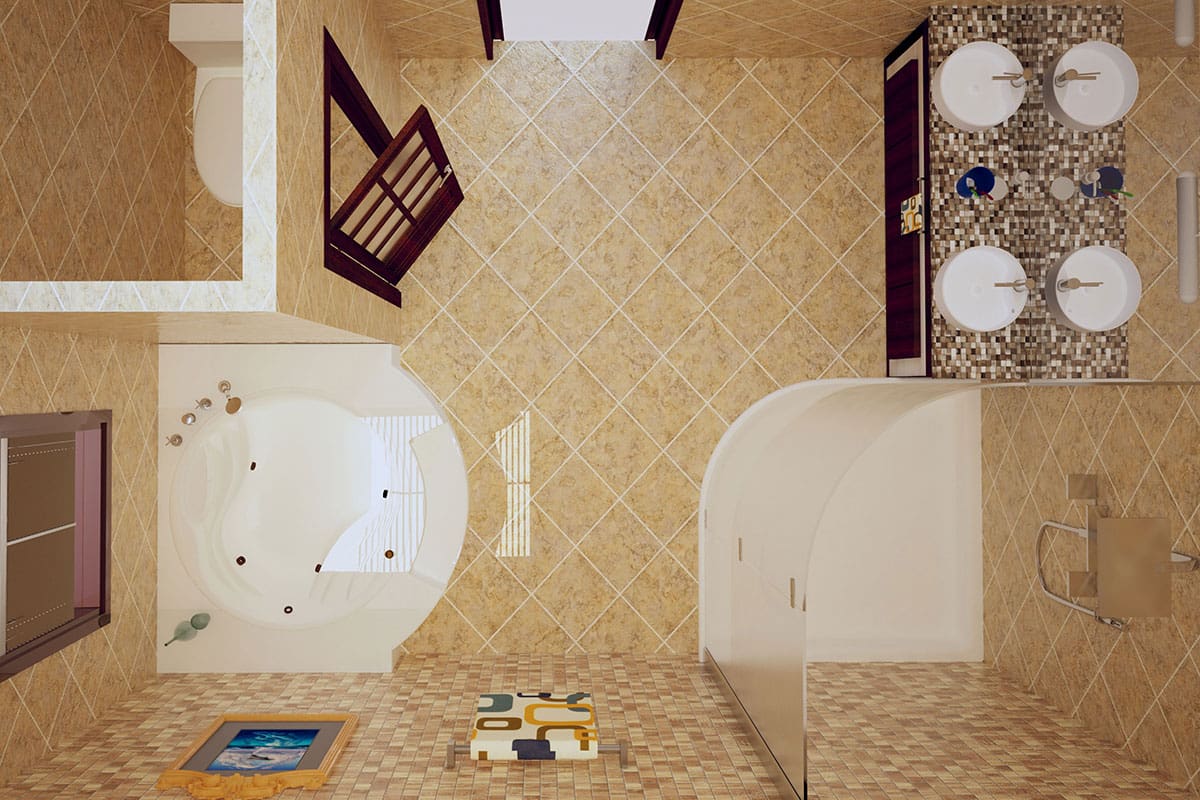 Advanced Rendering vs Photo Realistic Rendering
Comparison of a Wireframe View drawing to a 3D Rendering – Drag the arrows left or right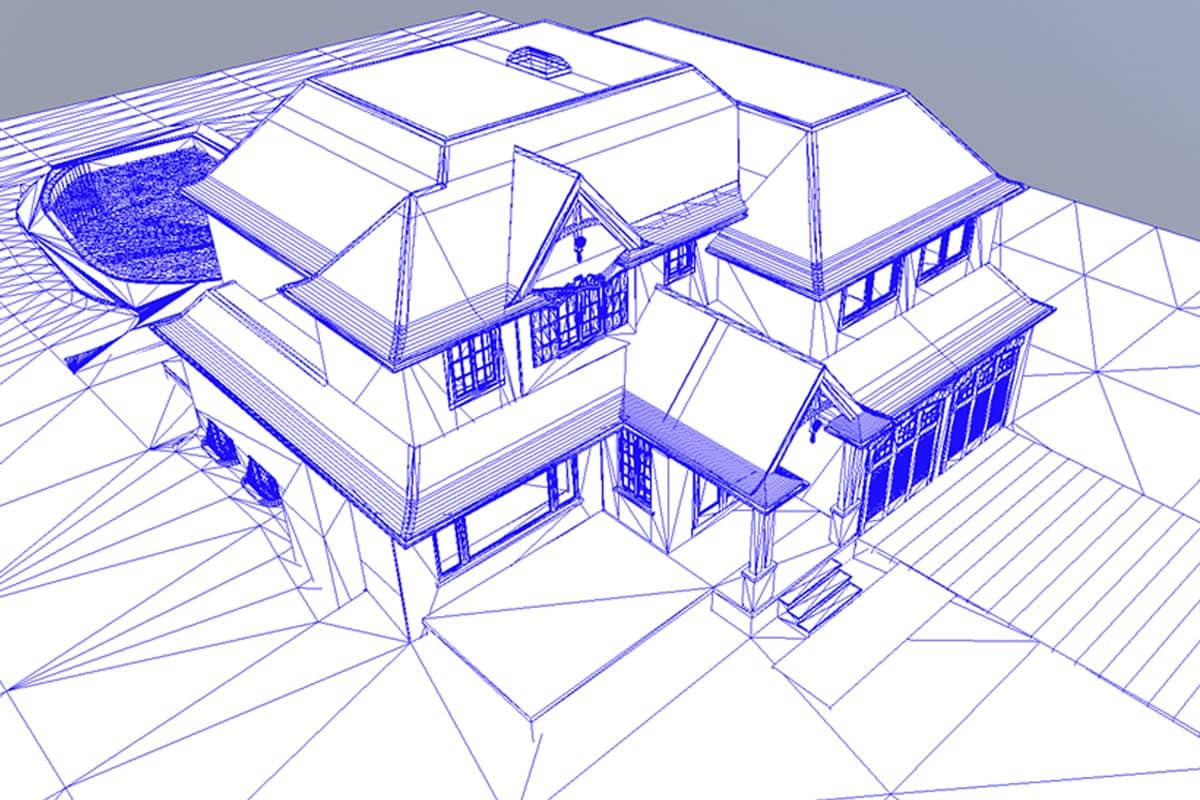 Perspective Wireframe view with the 3D rendering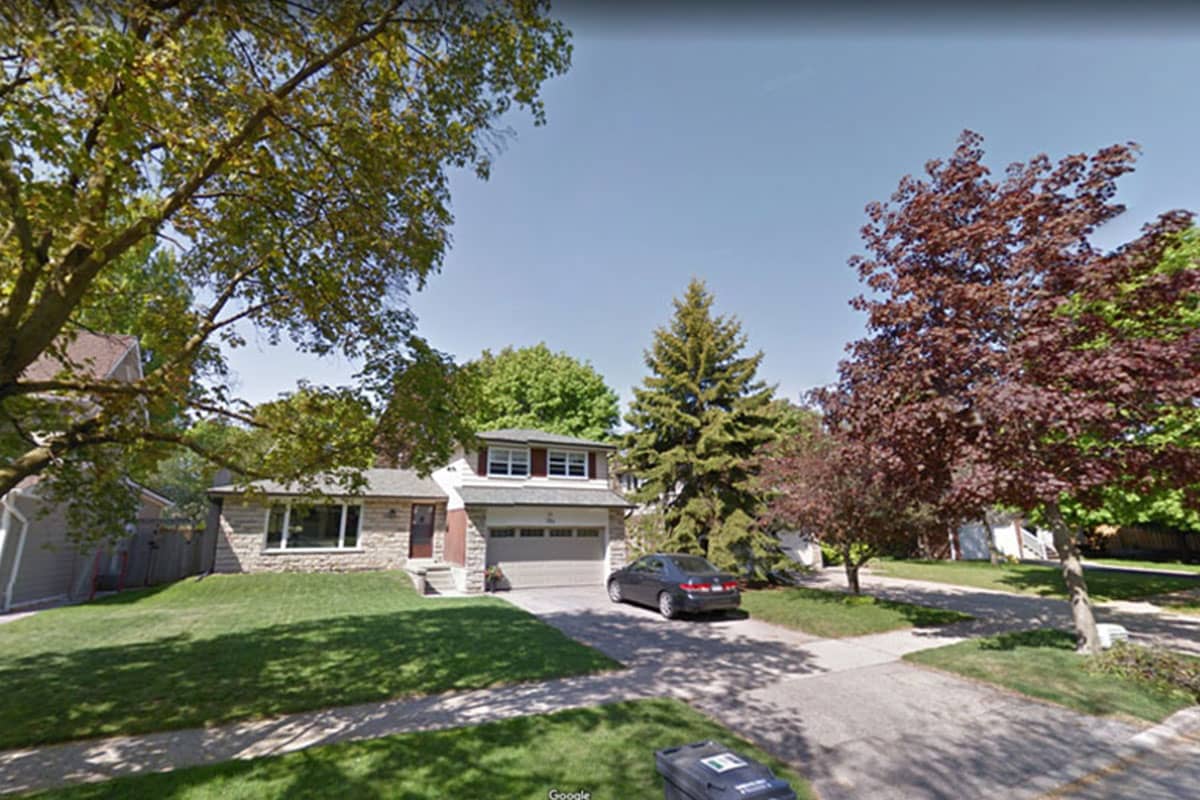 Comparison of Google Street View to a rendering in 3D – Drag the arrows left or right
Time Lapse
It is the process where you set up the camera for longer activity to see the progress in seconds. The following is an example of filming we did for the "Honda Canada Manufacturing" Christmas party, where we used:
Still and motion time-lapse
LED screens as backdrops
Capturing three-day highlights in 3 minutes
Archiving Property Video
Protect your company from unwanted lawsuits by the homeowner. There could be an instance where after several months of living in the property the homeowner may condemn the project. Therefore having a professionally filmed video with installation highlights to maximize details (plumbing, electrical, HVAC, boiler, heater and AC) will be helpful. It is recommended that the Project Manager or Operations Manager accompany the videographer on site for recording with voiceover. They can discuss impeding factors of the project (e.g. weather, land issue, quality of material or installation issues). These videos become important and essential to protect the company's brand and workmanship. Our professionalism will help to keep the transparency and quality in the videos especially when filming in tight, dark and hard to reach spaces.
WEBSITE DESIGN & TOUCH SCREEN DISPLAYS
Website Design
Showcase the quality of your business with a stunning website. The full capacity of all mediums from renderings to animations and videos to VR works perfectly on the internet browser.
Check our top designed websites
Touch Screen & LED Display walls
Touch screens displays can elevate your business to the next level. Instead of print banners as a backdrop use LED screens for trade show booth walls. This will engage the audiences with interactive touchscreen TV by showcasing video, 3D Animation, Before/After and VR.
We partner with businesses that install touchscreen displays and LED video walls.
Touch screen displays provided by our partner.
Contact DigiPix Inc. for further details.
Khurram Qureshi
Founder & Director,

Phone: 416-900-5825
Email: [email protected]
Address: 158 Harwood Ave. South, Suite 204,
Ajax, ON, L1S 2H6, Canada